About Carfulan Group
The Carfulan Group is a family-owned business made up of a team of engineering experts based near Derby.
With four companies under our stewardship and exclusive access to some of the best technology in the marketplace, the Carfulan Group today provides bespoke manufacturing solutions across a multitude of industries.
Across four divisions we specialise in providing advanced complementary manufacturing technology solutions and our clients include world-leading companies in industries such as aerospace, automotive, medical and oil and gas.
You can find out about OGP UK, SYS Systems, ZOLLER UK & VICIVISION UK in the Services section.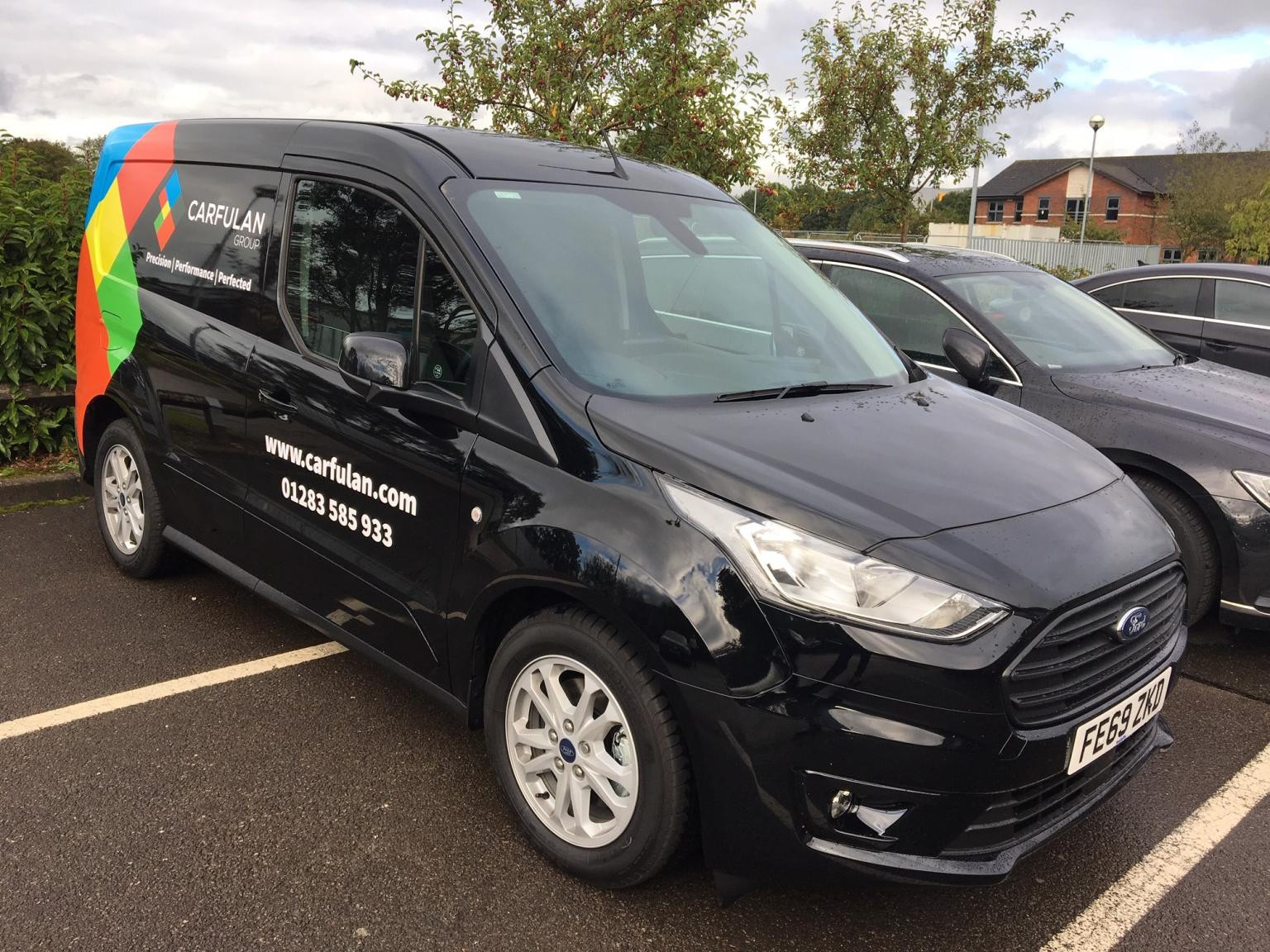 Proud To Be Supporting Midlands Manufacturing
The Midlands has a strong reputation for manufacturing and we are extremely proud to be playing our part.
As the technologies we provide continue to shape modern society, the benefits are being felt across almost every facet of our lives. They are the reason hospital patients are getting better surgical outcomes. They are drastically improving the way people travel. They are even fuelling some of the most important scientific breakthroughs of our time. For multi-national corporations and independent engineering houses alike, we deliver innovation with passion – and that makes us proud each and every day.
Since the Carfulan Group's inception, we have been committed to supporting the local economy through continued growth and by investing in the skills of the community. We have a highly skilled, fulfilled, loyal and field-leading workforce who help to maintain extremely high levels of customer satisfaction.
We are also determined to share our knowledge through our successful apprenticeship scheme as we continue to craft and nurture the next generation of highly talented engineers. Our future business plan commits us to identifying other technologies that would further enhance our offering, setting out a clear and sustainable pathway for prosperity and job creation.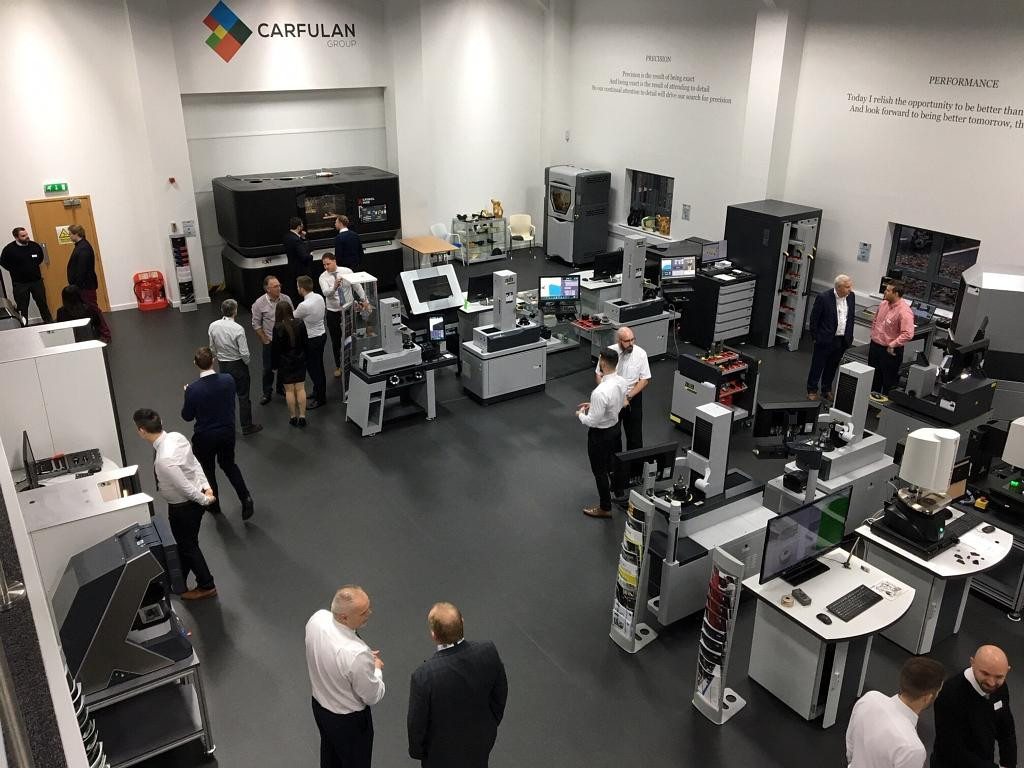 SYS Bureau
We offer professional, high-quality and affordable 3D printing services using the very latest in Stratasys 3D printing technology. From rapid prototyping to medical modeling and manufacturing, our 3D printers use revolutionary FDM and PolyJet technology to make whatever you need, quickly and efficiently. https://www.sys-uk.com/bureau/
OGP/VICI Subcontract Measurement
Professional precision measurement for precise parts, completed by our team of expert metrology engineers utilising the impressive suite of market leading equipment from OGP and VICIVISION. http://www.ogpuk.com/subcontract/
Carfulan Group's Badges
0 / 12 Badges Achieved

Members who have attended workshops on inclusion in the workplace and improving workplace mental health gain the inclusivity badge. To learn more about becoming a member of the Made in Group inclusivity campaign visit www.madeequal.com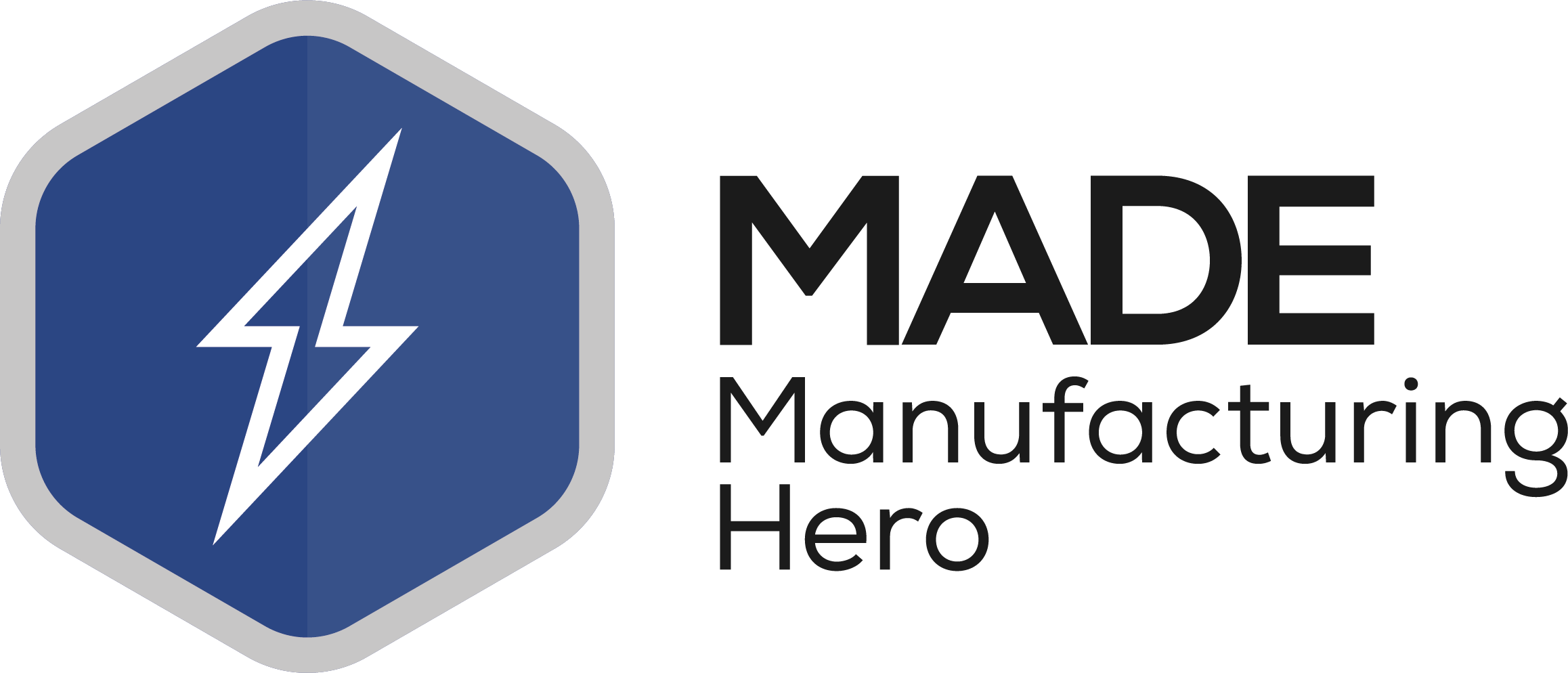 Awarded to members that have made an exceptional achievement, which includes some social good. Including those who showed support for "Backing Britain" and "Made Futures" projects through submitting articles to the respective publications.
Awarded to participants in the Made Futures virtual careers week – both exhibitors and speakers.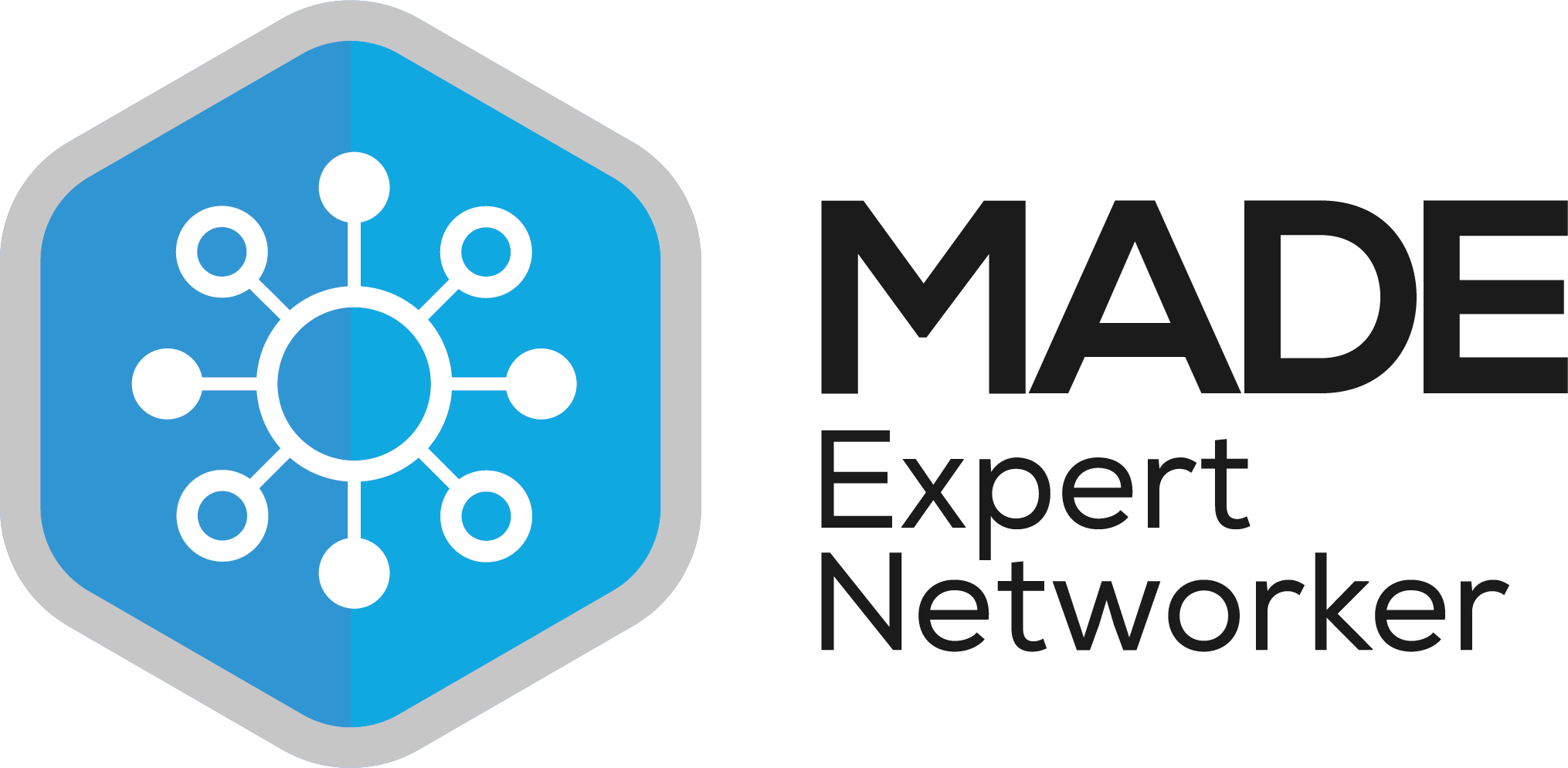 Awarded to members who have attend at least 6+ networking events in a year (starting from 2021).
Awarded to the first 100 members of the Made in Group.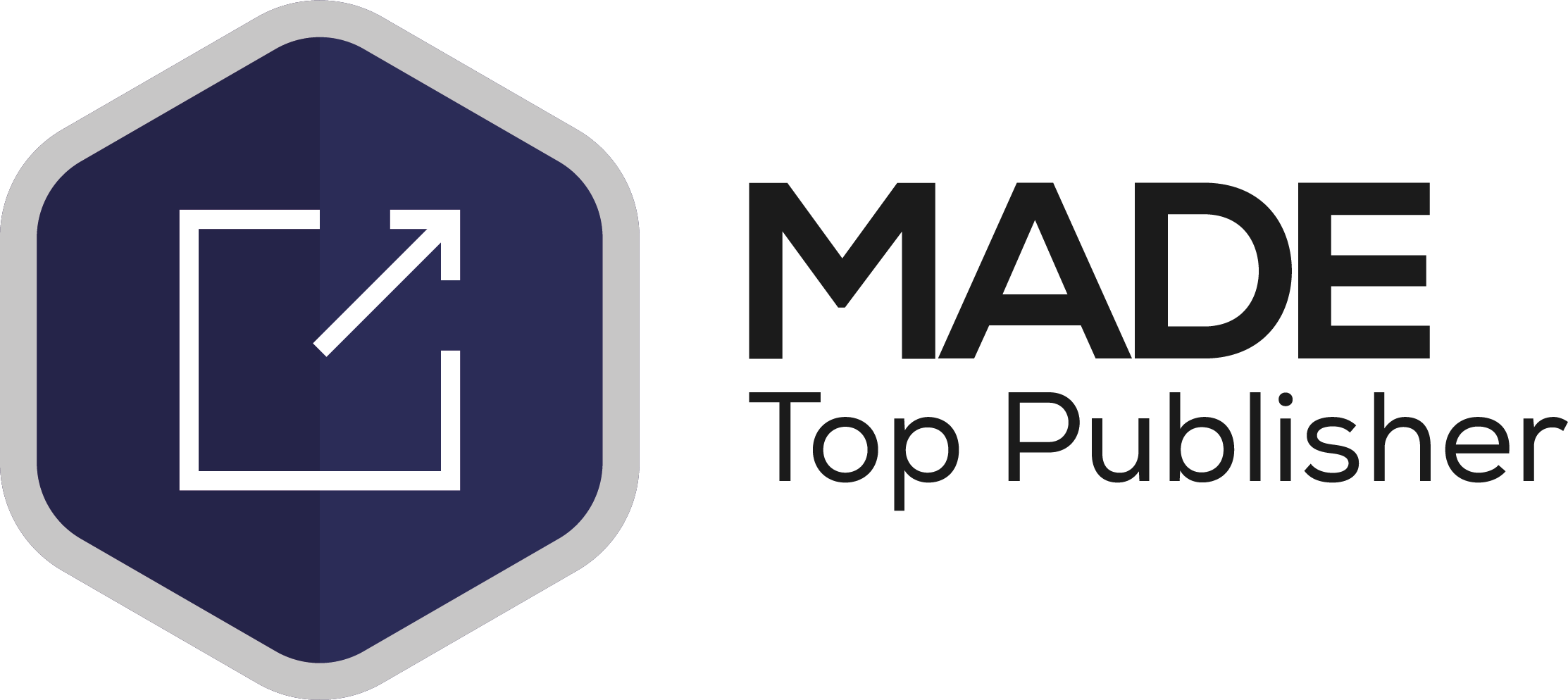 Awarded to members that publish at least 6+ articles in a year (starting from 2021).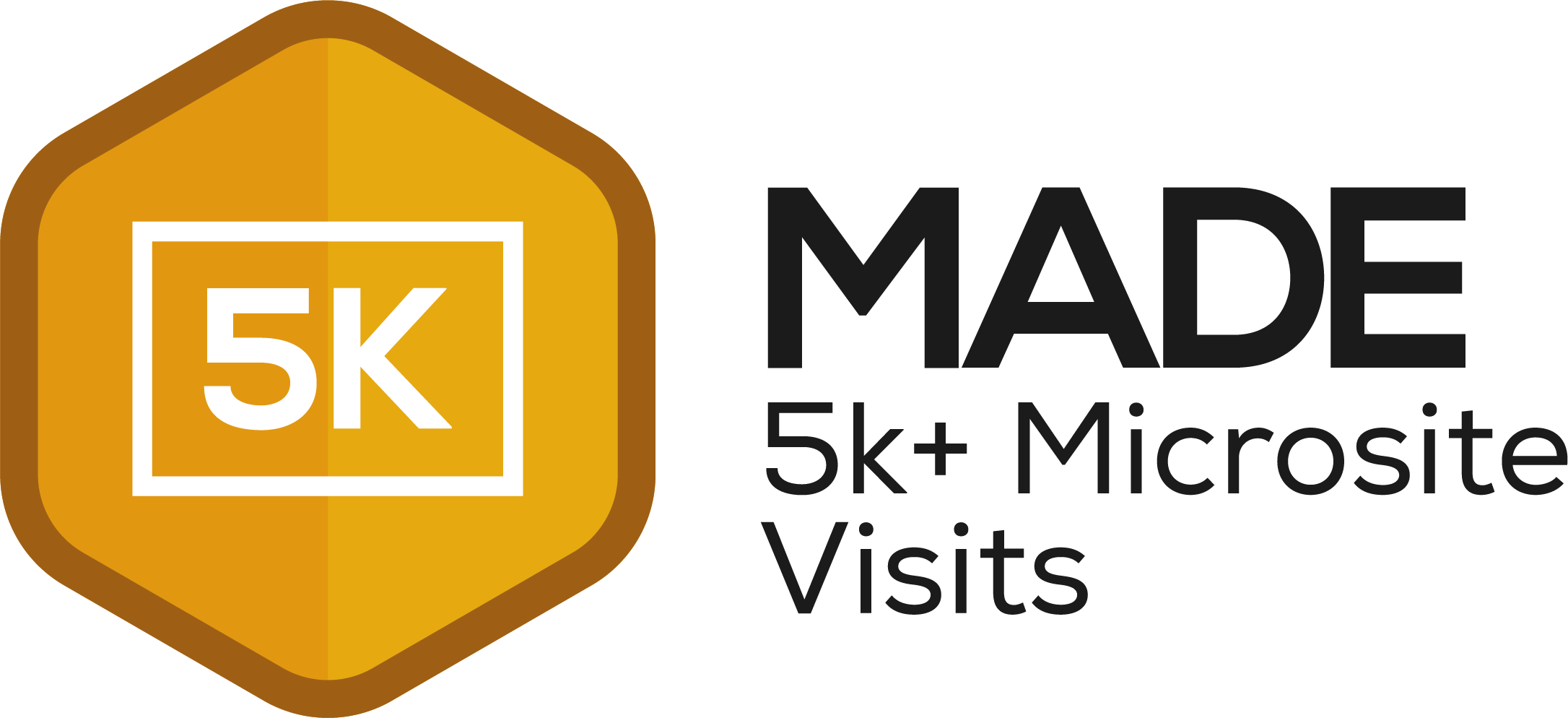 Members who have had at least 5k+ visits to their microsite.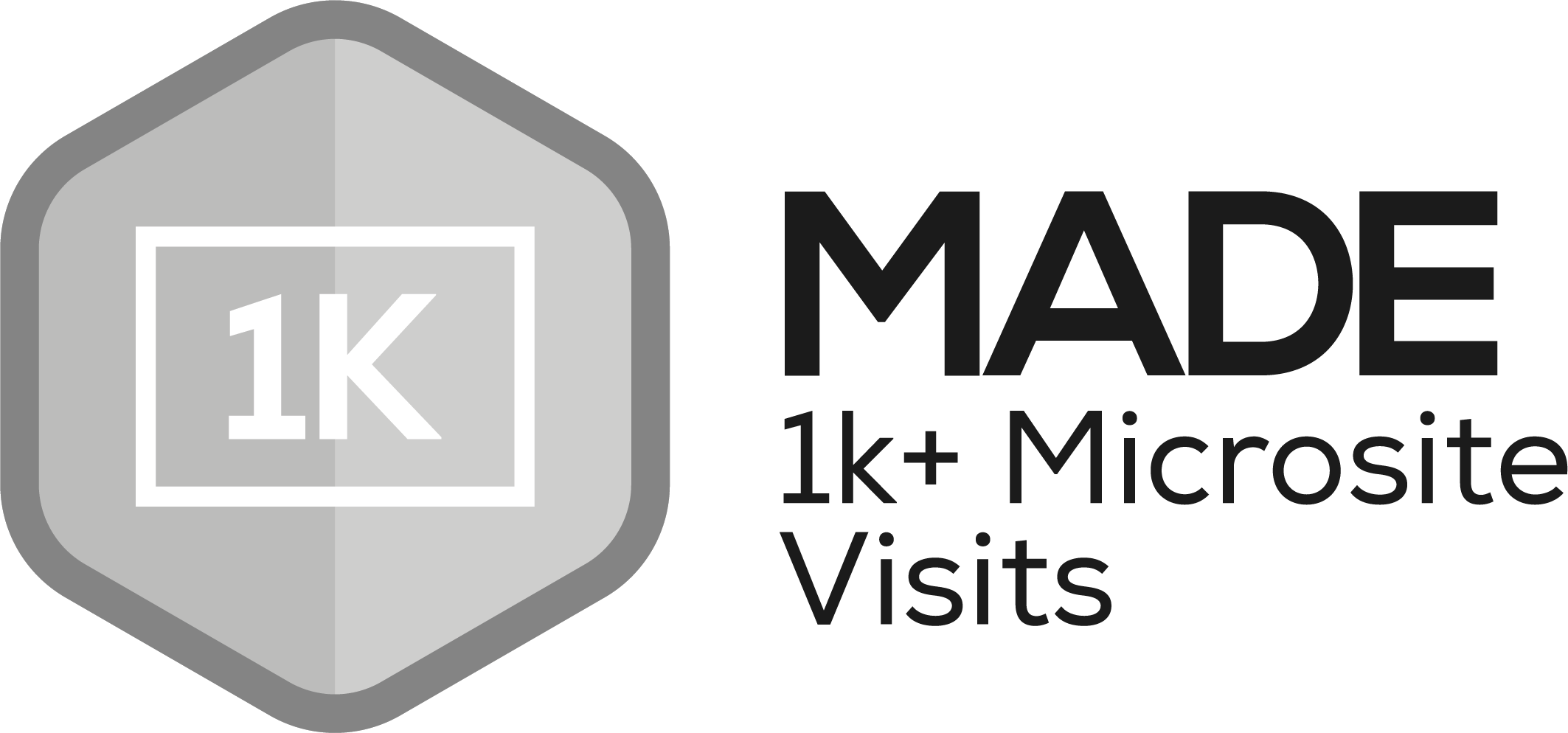 Members who have had at least 1k+ visitors to their microsite.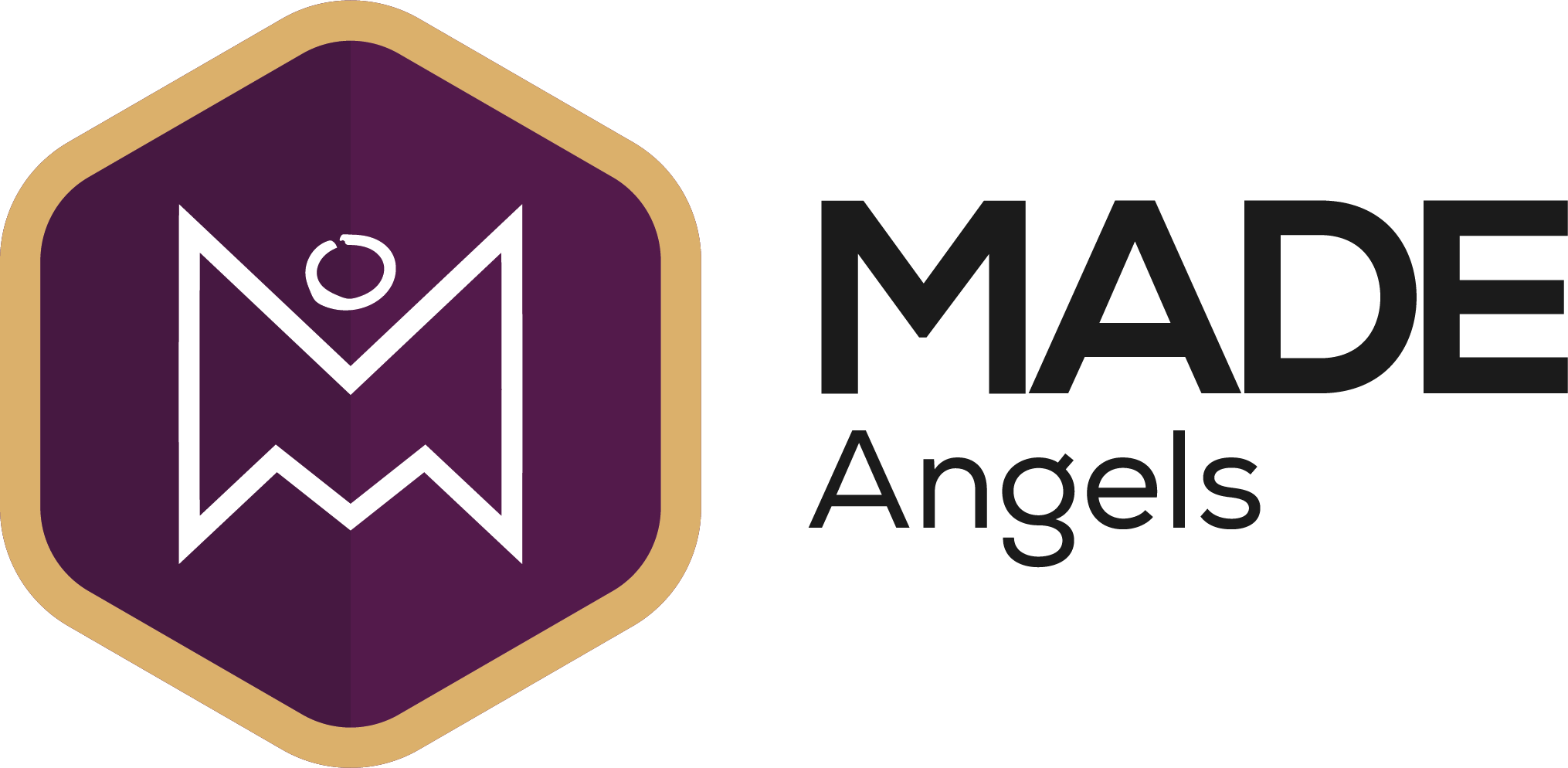 Awarded to members of the Made Angels investor network (this group meet up once a quarter).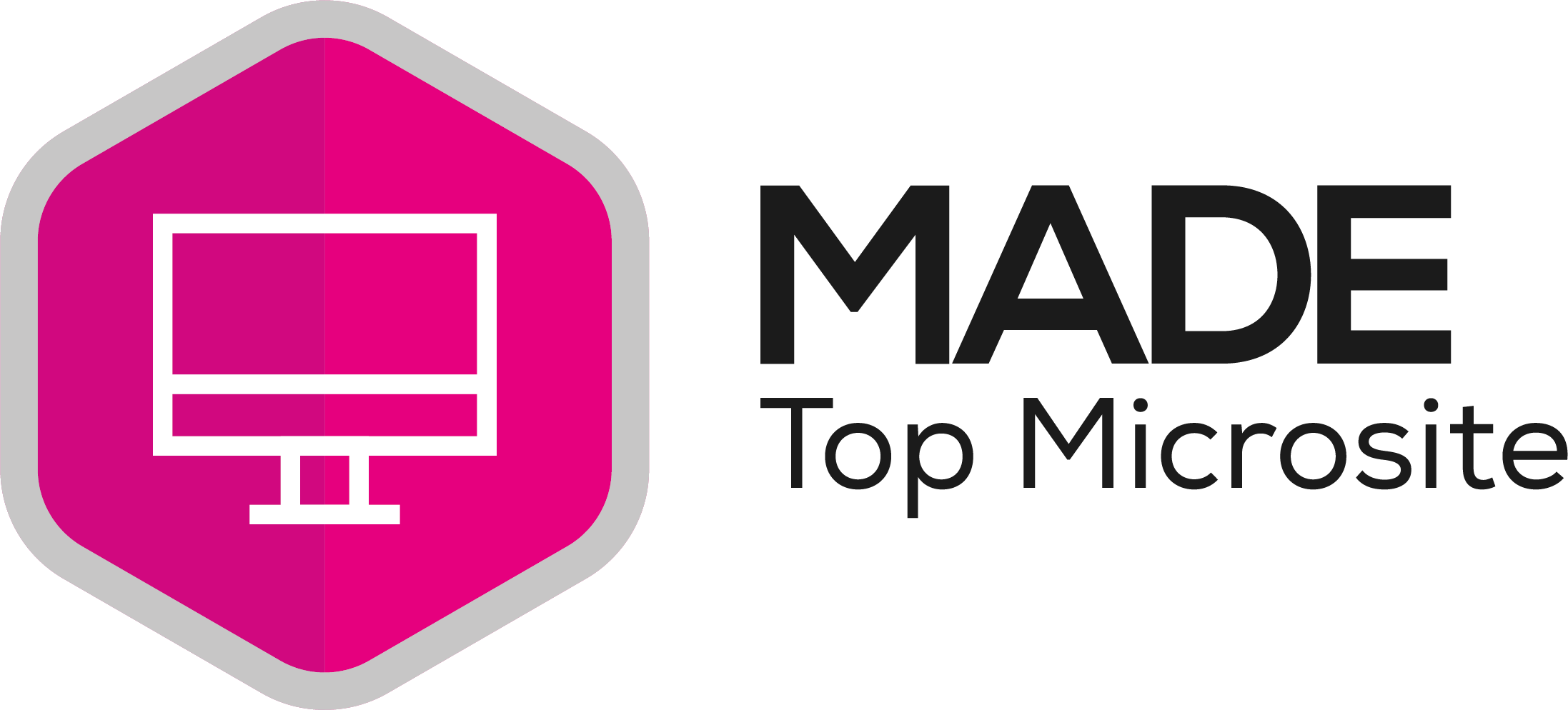 Awarded to all of the members that appear in the top #MicrositeOfTheDay post, as chosen by the digital communications team.
Awarded for completing your first article and publishing to the Made platform.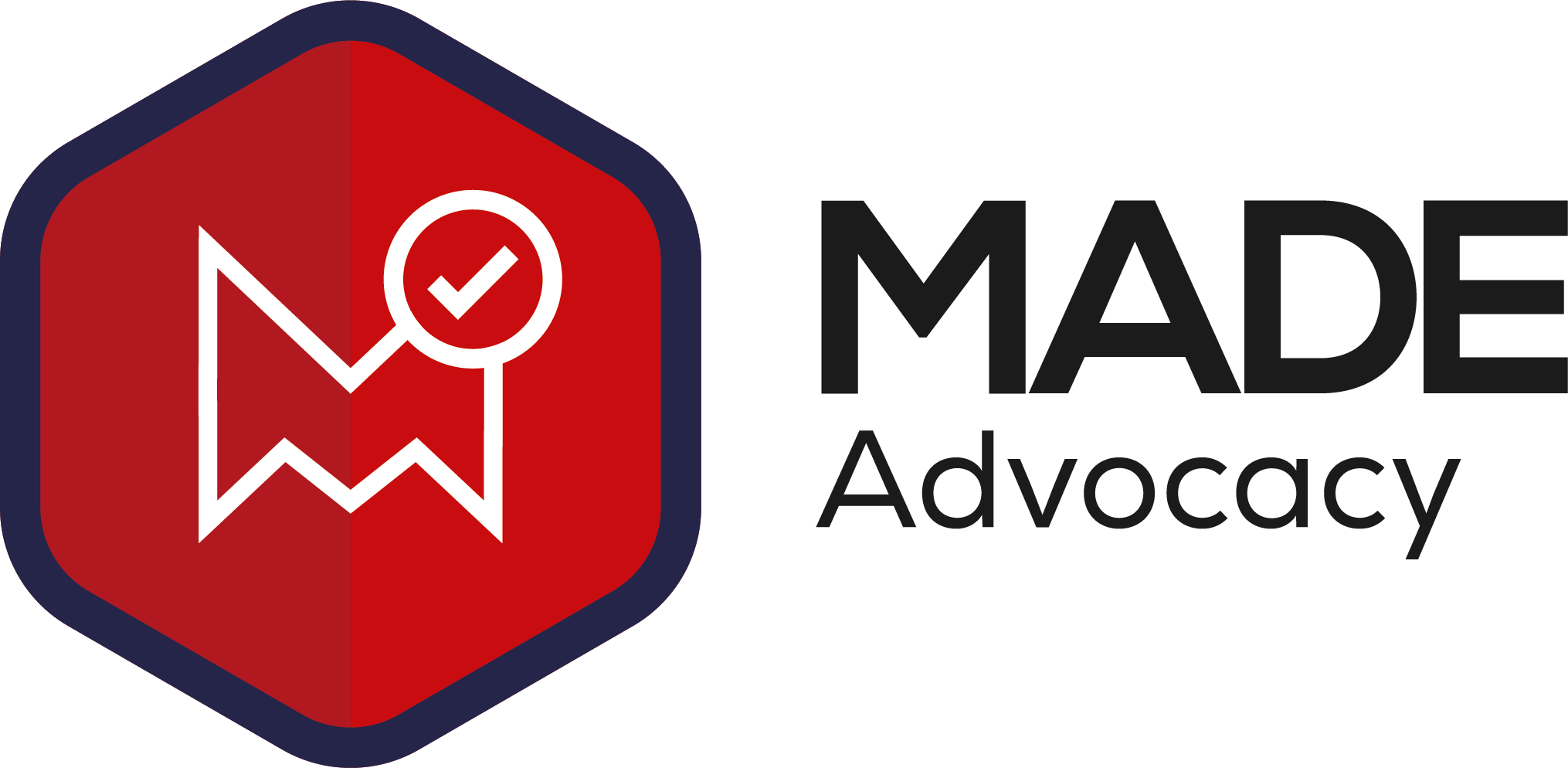 Awarded to members who have a "Member of Made" logo on their main company website, with a link going back to their microsite.
Services Carfulan Group Provide
Divisions
OGP UK
is the global market leader in high-tech multi-sensor measurement machines capable of collecting instant and highly accurate data about manufactured components, leading to production efficiencies, reduced scrap and faster throughput.
SYS Systems
UK platinum partner for Stratasys 3D-printing equipment & software. Supplying, installing and supporting the full Stratasys range, working with illustrious product designers and manufacturers to help them create lifelike prototypes and end-use parts.
ZOLLER UK
Supplying tool pre-setting and analysis equipment, to help ensure tools that are of the right standard to create accurate and conforming parts prior to machining.
VICIVISION UK
Increasing production efficiency by supplying high-performance optical measuring machines for cylindrical parts such as shafts, valves and screws, performing automated data collection through a combination of advanced hardware and intuitive software.